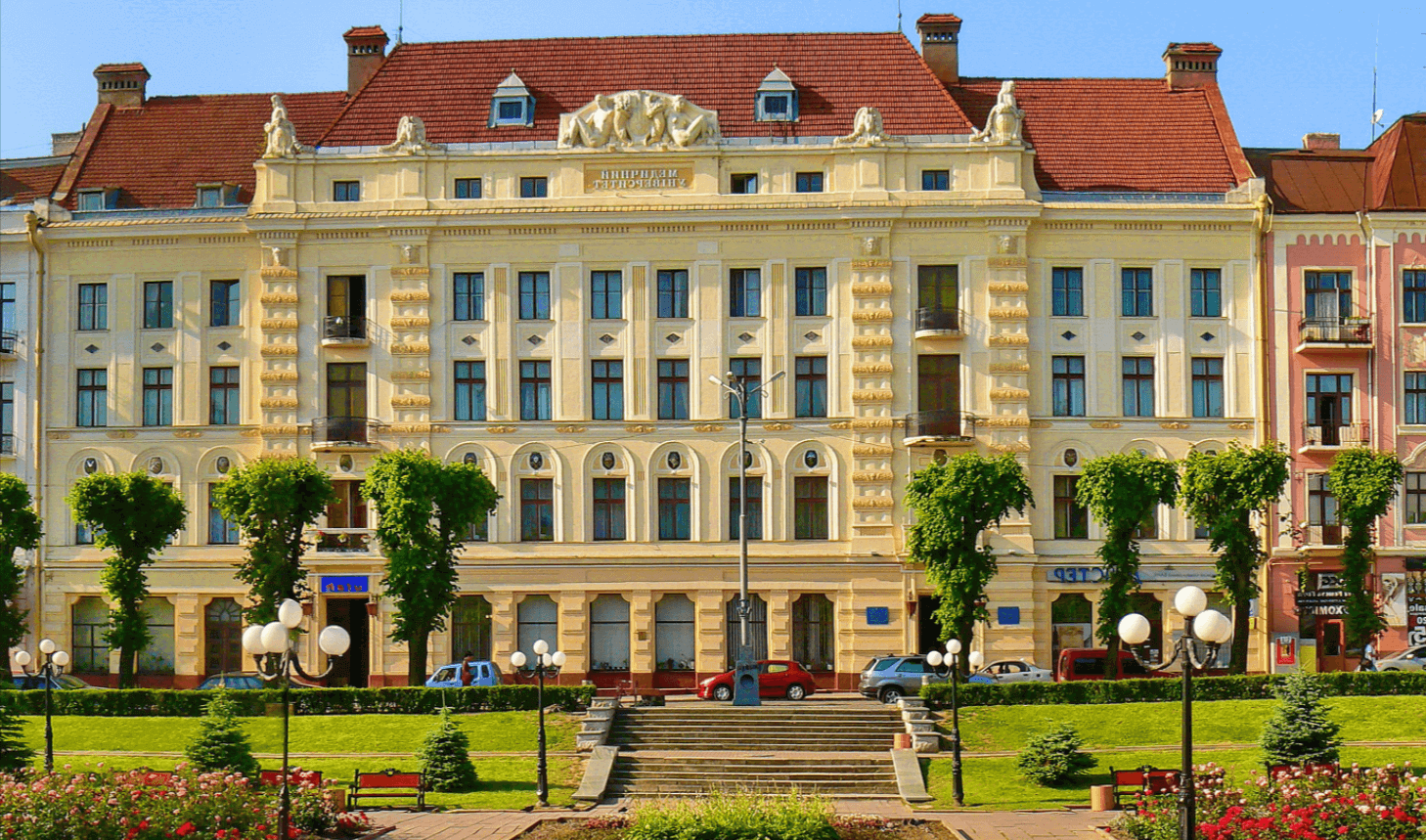 Ukraine is the second-largest country in Europe. It has more demand for medical education. Including India, many international students prefer Ukraine for Medical Education.
Medical universities in Ukraine are known for high standard education with affordable fees for foreign aspirants. All the medical universities of Ukraine are recognized by NMC of India, WHO, and UNESCO. Below listed are some of the top medical universities for the aspirants who want to pursue an MBBS in Ukraine.
Zaporizhzhia State Medical University: 
Zaporizhia State Medical University is one of the oldest medical universities. It is an Autonomous college with top 4th ranking in accreditation founded in the year 1903. It was later renamed Zaporizhia State Medical University in 1969. The university offers bachelor, master's, post-graduation, internship, specialists, doctoral practices.
It has nearly 812 lecturers, most of the faculty hold Ph.D. degrees and are doctors of science. Zaporizhzhia University has done over 500 experiments successfully. With advanced infrastructure, students who have completed medical education in Zaporizhzhia Medical University are now working in top hospitals across 100 countries.
Taras Shevchenko National University:
Taras Shevchenko National University is one of the leading academic and educational institutions in Ukraine and also the largest medical college in Ukraine. It has a long tradition of achievements in both the teaching and research field.
University comprises 626 faculty with graduation and 1645 faculty with post-graduation. They offer expert guest lecturing and research programs throughout the year.
Kharkiv State Zoo Veterinary Academy: 
Kharkiv State Zoo Veterinary Academy is a public higher-education college that was started in 1851. It had the fourth level of accreditation from the Ukraine Ministry of Education and Science. When compared to other foreign veterinary colleges, the admission fees are quite affordable. They have 30 different departments, including 219 permanent faculty with standard qualifications. Sophisticated veterinary clinics, veterinary laboratories, animal breeding farms are available for practical teaching. After completing a veterinary course from Ukraine, students get to choose many career and practice opportunities. Indian students have the benefit of studying in Kharkiv State zoo veterinary academy because they need not write any exam in India to practice veterinary.
Ivano-Frankivsk National Medical Universities:
Ivano-Frankivsk National Medical University is one of the oldest public medical universities started in 1945. It had recognition from WHO and NMC of India. Over thousands of international students are studying MBBS in this top university in Ukraine.
University comprises 48 different departments with 12 hospitals and clinics within the campus. They offer quality education with an affordable fee structure. They provide facilities like internships, practicing in renowned hospitals with experienced doctors. After graduating, students can work in any part of the world.
Danylo Halytsky Lviv National Medical Universities:
Danylo Halytsky Lviv National Medical University also called Lviv State Medical University. It was started on November 17, 1784. University is recognized by NMC of India, WHO, UNESCO, and many other recognition bodies from all over the world.
It has 38 departments with 500 well-qualified lecturers in graduation, 31 professors, and 80 assistant professors in post-graduation. They have a research center on clinical pathology with full-fledged instruments and scientists. Standard equipment and skill-based education is the best part of the university. Aspirants have a good opportunity in medical practices.
Benefits Of studying Medical in Ukraine:
Ukraine is like the hub of the best medical universities.
Oldest and top-ranking colleges are in more numbers.
Specialized courses, bachelor, master, MD programs are offered by Ukraine Universities. Students are provided standard education, practical oriented teaching with low tuition fees.
Good accommodation facilities with basic needs and security.
The university allows aspirants to take part in international seminars and conferences.
Most of the world's specialists and surgeons are graduates from Ukrainian universities.
The students are not required to clear any entrance examinations like TOEFL, IELTS to get admission.
All the medical universities and colleges of Ukraine are recognized by WHO, UNESCO, and other dignified medical organizations of the world.
The medical college has many fitness clubs, sports clubs, activity centers, and swimming pools where students can work out and keep themselves fit and healthy.
Students, after graduating, can work or practice medicine in any part of the world.
Medical aspirants have many opportunities for selecting top MBBS colleges abroad. If you are planning to study MBBS in Russia, Bangladesh, U.S, the Philippines, Ukraine or any other foreign countries then contact overseas education consultants for the best guidance for choosing the university. You will be provided with the admission processes, via process, eligibility criteria, fee structure, recognition of universities, and accommodation.