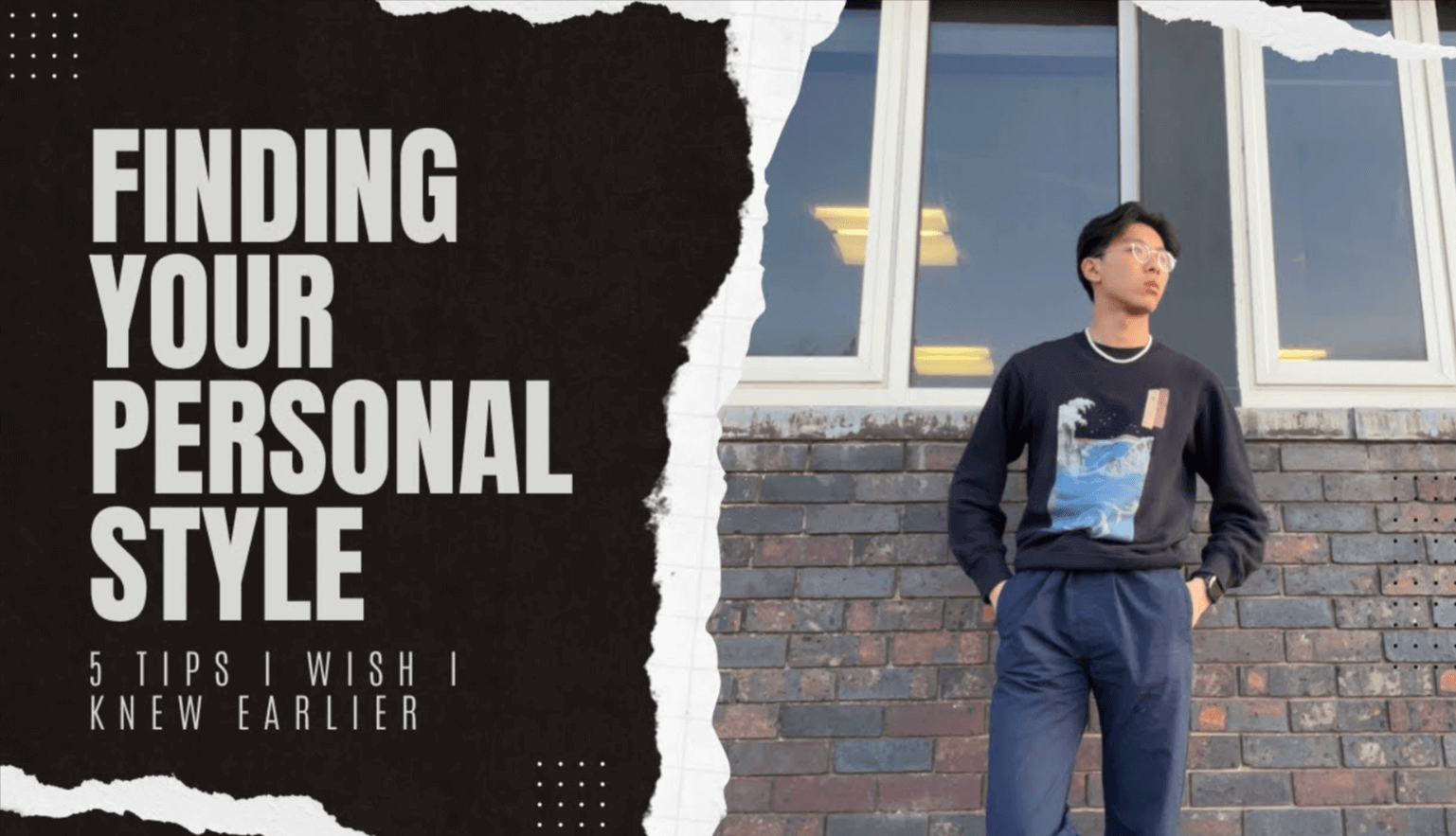 Choosing a good personal stylist isn't simple these days, especially with many options. With high competitiveness and the economy the way it is in the dating and job markets, image consulting has become mainstream.
If you want a personal stylist to hire and you don't know how and where to start, the following are tips to help you make the right choice:
Look at the Social Media or Website
Take a closer look at the person stylist's social media and websites. The content there must be up-to-date and clear. Plus, what is said there must resonate with you.
Remember also to check the 'About' section to know more about their credentials, certifications, awards, background, and who they have trained with.
READ MORE:-Relationship Rewrite method
Consider Fashion Experience
Go for a personal stylist who may prove they have experience, education, and knowledge in the fashion industry. Your stylist must be updated with the newest fashion trends and find it simple to identify those that can match your personality and style. Ultimately, you need someone who demonstrates in their reviews and drives results.
Styling fee indeed plays an important role when choosing a stylist. However, this shouldn't be the only aspect to consider when deciding. Ask about the stylist's process to know what they expect of you to ensure your commitment level is a perfect fit.
Check the Professionalism
Your stylist is an expert. So regard the expert as an experienced consultant. Research and ensure you only work with a professional. This is going to save you mental energy, money, and time in the end.
Your stylist must always feel like an expert that you can rely on for help. They need to guarantee you peace of mind about how they may help, what they do, and the services they provide.
A good stylist should also respect your boundaries and mustn't pressure you into buying everything they want. They must respect your personal style and guide you on what to work with and why.
Scrutinize the Portfolio
Look at the previous works of a personal stylist and ask questions where you need answers. While doing so, get to know about the experts' network as well as their approaches when it comes to fashion ethics.
Having your fashion stylist may get personal. So you must know them first through their professional history and work before you engage in any professional relationship.
Prioritize Value for Money
Mostly, the cheapest options are hardly the best. People who seem to be providing services before market rates are perhaps struggling for business or are starting out their styling career.
If you prioritize experience, be ready to spend more. But don't assume that just because someone is charging high for their services is an expert. They can deliberately increase their charges because they want to get rich faster.
The Takeaway
Your own personal style is the reflection of your personality. So if you are in doubt, use these workable tips to help you find a good stylist to guide you through your fashion style.